The weekend began with minimal event in terms of surprises results wise. City won, Liverpool won and one of Chelsea or Sp*rs (or both) were going to drop points and as it turned out Chelsea won. So the onus was on us to ensure we kept pace with the pack at the top. On paper Bournemouth at home is a fixture you'd like after a trio of tough fixtures as they like to play football and you'd back Arsenal to be able to 'out football' them. The game itself wasn't quite as straightforward as the scoreline would suggest…
The line up was (almost always is now) anticipated with great interest and there were a couple of surprises. Debuchy started for us at right back for what we can only assume was an injury to Jenkinson. His day didn't last too long however as he was taken off for what we now know to be a serious hamstring injury. How unlucky can one man be!? In the middle, Wenger opted for Elneny and Xhaka. Not our most fluid combination, but high on energy and good with distribution. We reverted back to Alexis up top to give us more fluidity against an on the floor football team. Smart decision in my book. Alexis was flanked by Walcott and Oxlade Chamberlain, rewarded for some good performances in recent weeks.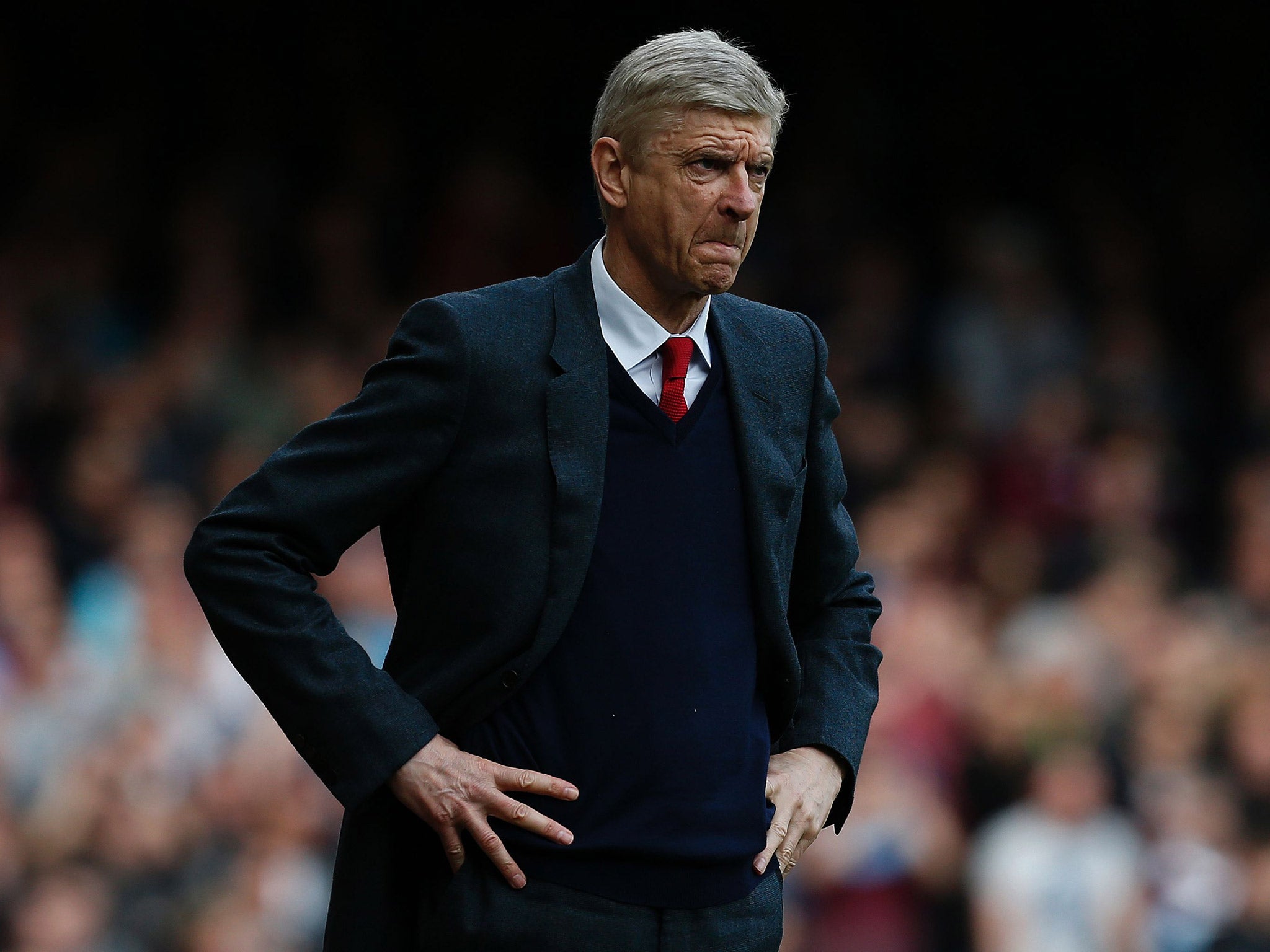 We started really brightly and created a number of decent openings, however a defensive howler is what it took for us to go 1-0 up. Cook (I think) gave the ball away with an underhit backpass to Federici and Alexis pounced on it to round the keeper and slot it away for goal number 7 in the league this season. Thereafter we became a little sloppy in possession and couldn't quite put together a move going forward and on top of that we became a little reactionary at the back. We kept giving the ball away and looked on the back foot for every ball coupled with a rather lethargic approach to our play. It was almost as though we were trying to sleep walk out way to half time and revisit our lethargy come the second half. We weren't allowed to do this because of some quite atrocious officiating on Mike Jones' part. He didn't blow for Ozil being pretty much rugby tackled to the ground, allowed a cross to come in, which was only half cleared and then pinged back into the box. Now on first look I thought penalty, but having seen the replay it is pretty clear that Wilson had no eyes for the ball and threw himself at Monreal. Monreal has been found wanting a little in positions like this, primarily because he could just be a little smarter in these situations but he could do little to avoid contact when someone just tried to jump into him. The annoyance here is that it is completely within the linesman's view and he bottled the decision. Dreadful officiating all round. The FA really are on point this year. Bournemouth equalised and the remainder of the first half was us on the back foot trying to keep them at bay. Cech wasn't really called into action, however they did have one really good chance to go ahead shortly after scoring with a free header. Slowly our wheels began to turn again and we created a couple of good flowing moves towards the end of the half, one of which resulted in Ozil playing a sumptuous pass into the feet of Alexis who in turn smashed an effort onto the crossbar. So, so unlucky.
The second half began with a bit more purpose and we pushed for a second goal. It came pretty quickly after the restart where Ozil twisted and turn their left back inside out, crossed all the way to Monreal, who chipped back over for Walcott to head home. 2-1 and we were back in control. Congratulations to Theo for his new baby boy by the way. Bournemouth kept the ball really well and played some great football. They really could have been level again but for a great save on the line from Cech. It was from what felt like their 100th corner. They did apply some good pressure throughout, however just lacked that killer instinct in the final third. We introduced Ramsey and Giroud for Walcott and The Ox for some protection and that seemed to slow the game down and give us more of an outlet to see out the game. We killed it off in the 91st minute with a great move down the right hand side. Ozil played a great through ball to Giroud who squared perfectly for Alexis to tap in the the 3rd. I love what Wenger said about Alexis after the game: "Even when he looks dead, he's alive!". What a man, what a player, another fabulous performance, especially that pass to Ozil. Oooof. Three hard fought points to keep us going for our final league game in November. We only have one more game in our most feared and dreaded month to go – an EFL cup game vs Southampton at home. Hopefully a chance to field some youngsters and with any luck progress through to the Semi Finals. Fingers crossed.
Post game it appears that Giroud also picked up a hamstring injury, let's hope it's not a severe one as we really will need both him and Alexis if we are to maintain our title charge.
The other weekend results that brought me joy were the Utd home draw, once again, this time with West Ham leaving Mourinho not even attending his post match interview. They now sit closer to the relegation zone than the top of the league. Excellent. In addition we found out that Sp*rs were indeed vincible. Thankfully the media comparisons between them and The actual Invincibles can now stop. I'll leave you with this…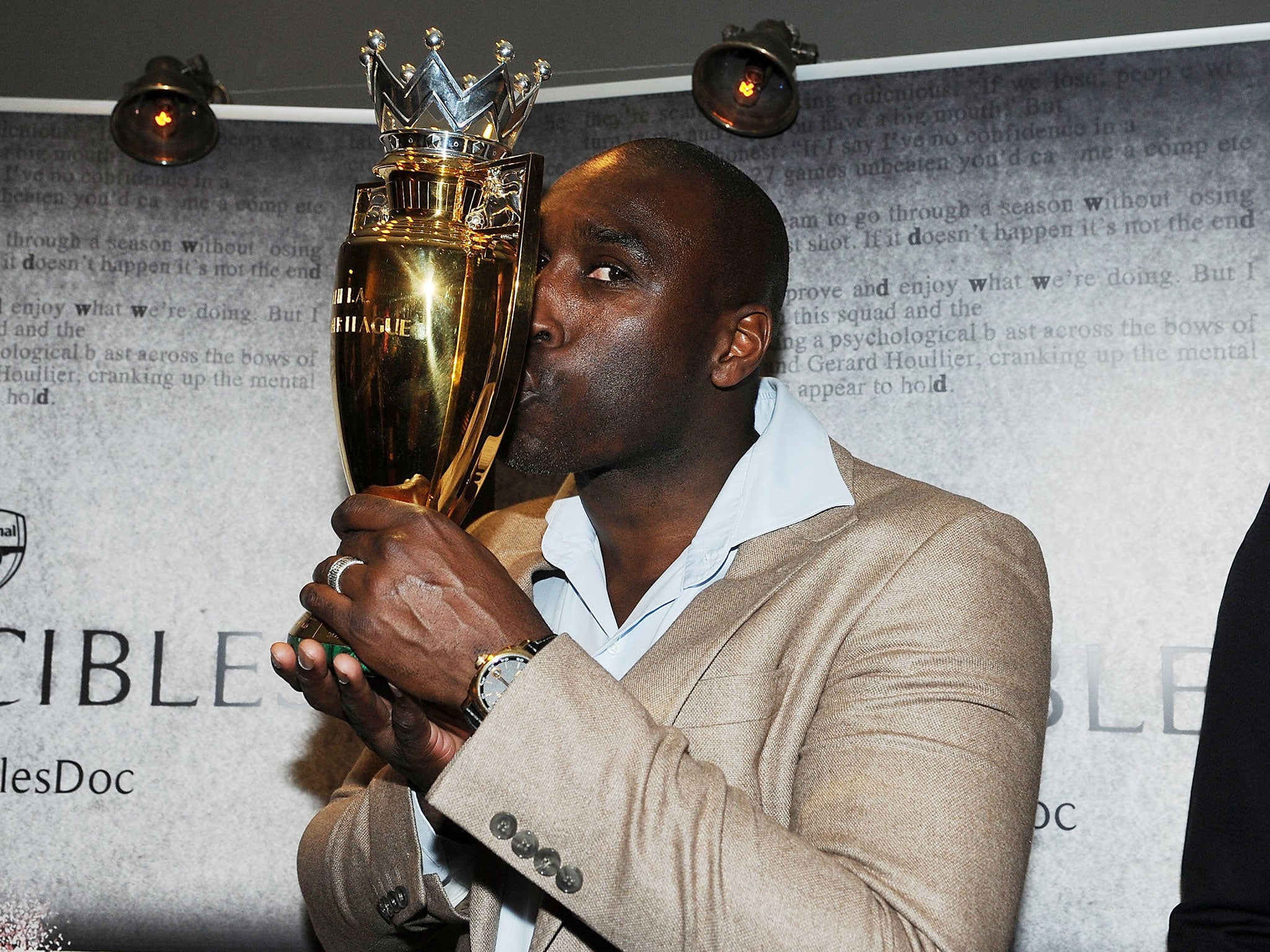 Have a great week folks. Follow me on Twitter @MiteshLakhani1.